Portraits & Campaign
Photographer
Are you ready to develop your image
Campaign
Brand content
Instagram digital strategy
Brand content
Campaign
Instagram digital strategy
Pourtfolio Shoot
Editorial
Instagram digital strategy
Develop the identity of the brand
Trigger the sale
Grow the business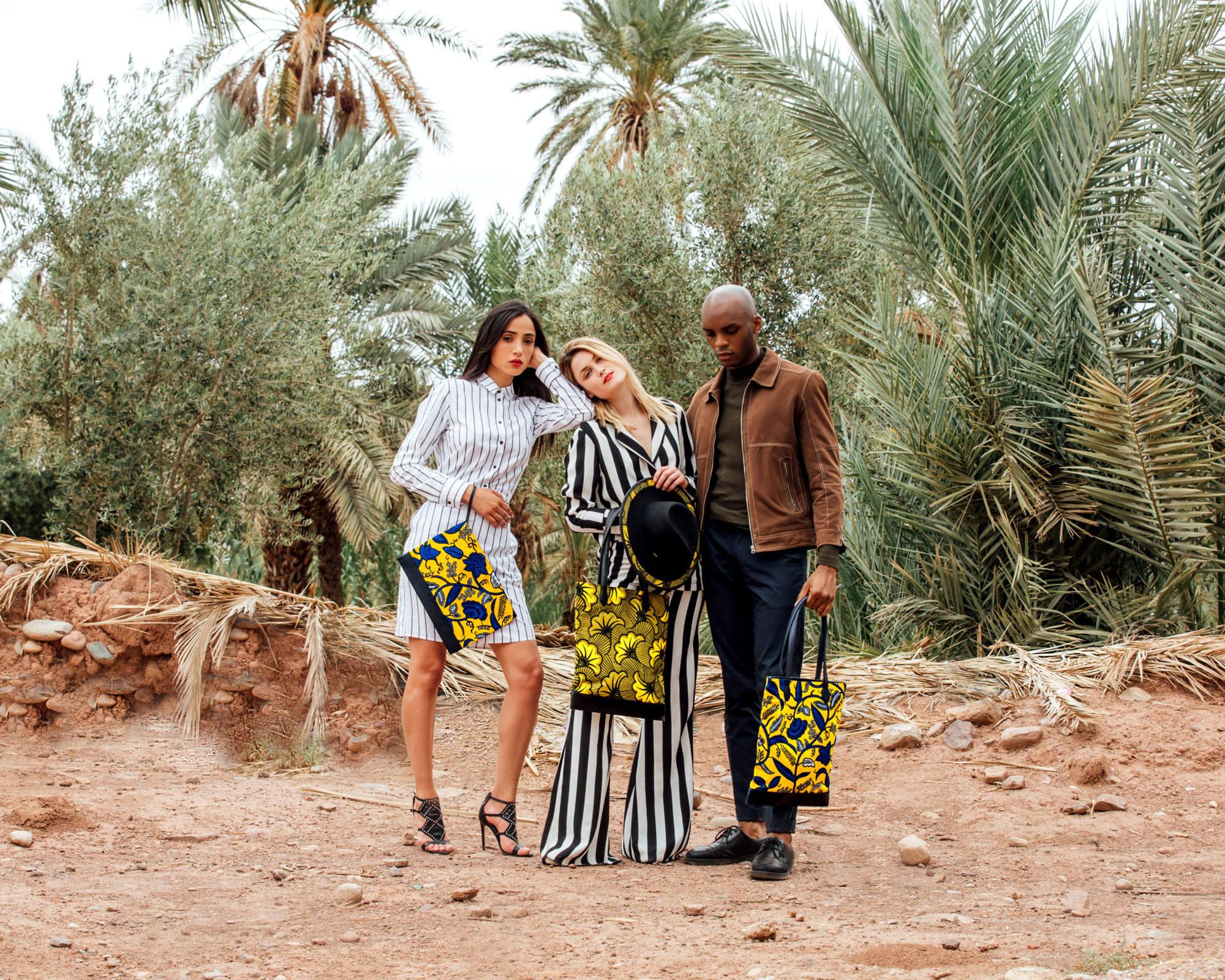 Lifestyle photography aims to capture you in  your natural surroundings through an artistic lense.
Do you want to go to the next level on social media?
Whether its your blog or Instagram, I'll help you curate the content to enhance your image and viewers traffic.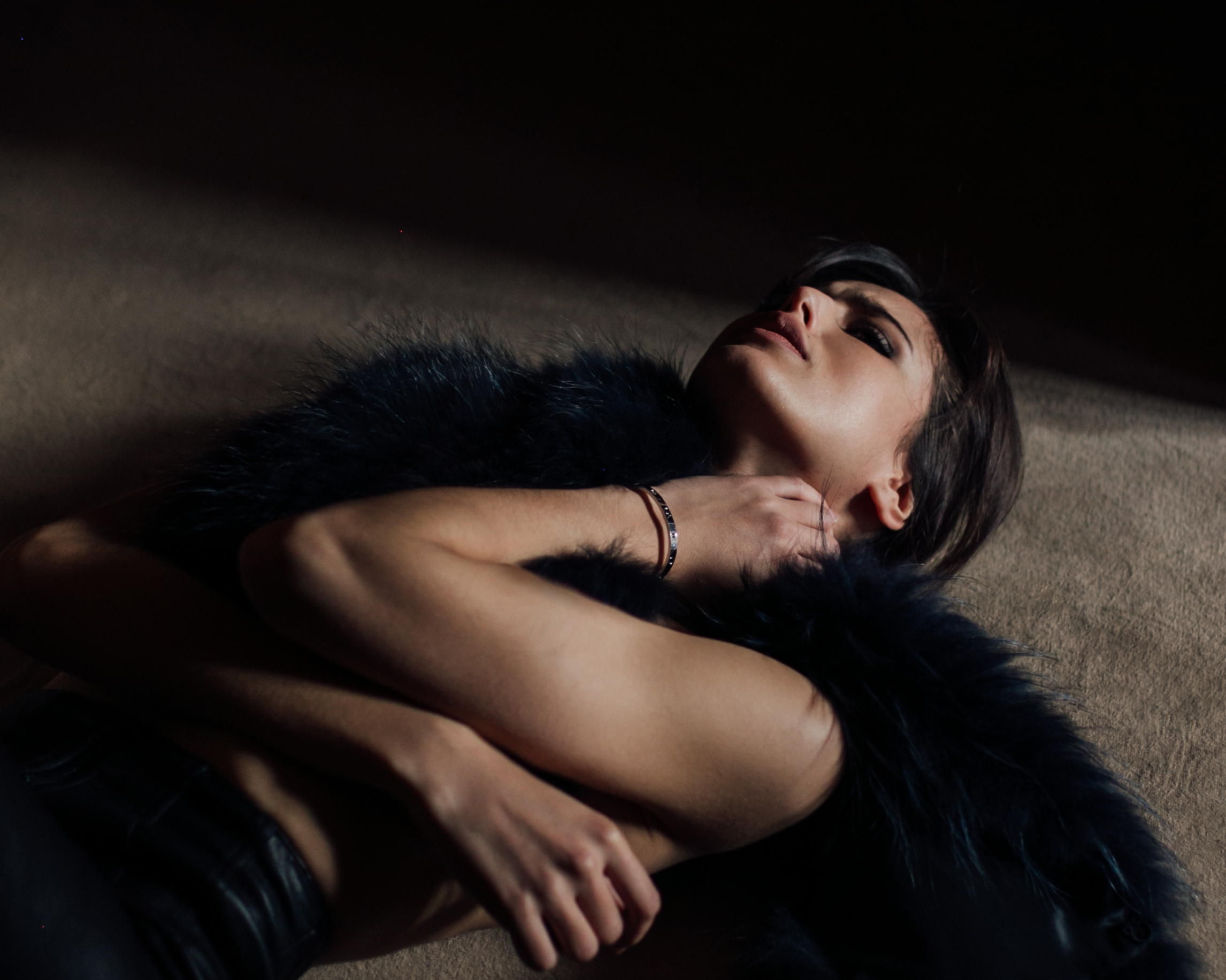 Get into  model agencies
Acquire brand contracts
Develop your social media account
Portraits & Campaign Photographer
Your success is my obsession. Based in Paris, in the heart of rive gauche, a neighborhood which inspires me with its art, elegance, and freedom. I am a portrait and campaign photographer who thrives to deliver excellent and unique photographic services and projects. For every client and job I want to make sure to capture the main essence and character through my photos. Collaboration, flexibility, and flow of ideas is my way to ensure the final goal of the client. By providing the best customer service I strive to deliver results and be your go to photographer for all your future projects.
"If the whole world was blind, how many people would you impress ?", this quote always inspires me to place respect and devotion at the core of everything I do.
– alexandre ISAAC –
[oceanwp_instagram id="657"]